Never start without a template
Never start without template again
If empty states mean yawning emptiness, then they do not help to quickly get started with the evaluation of an app.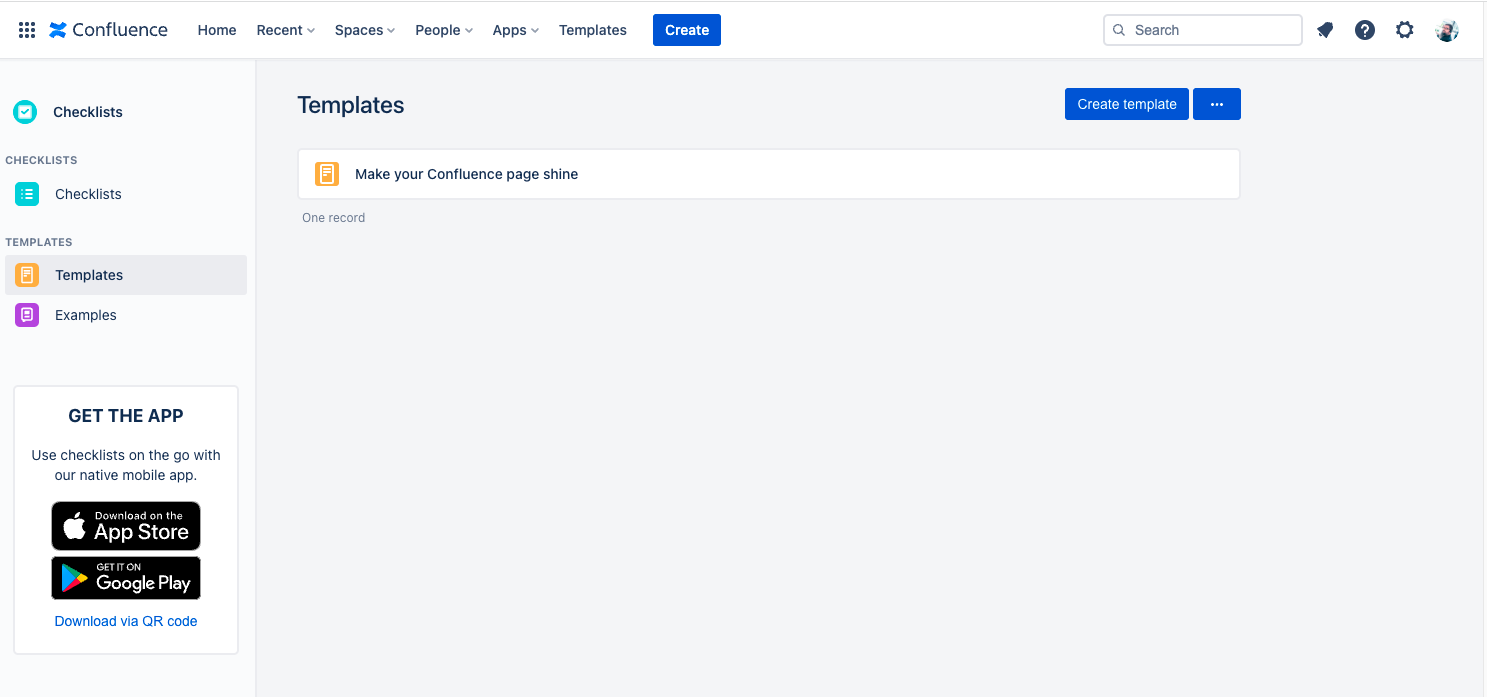 So you can get started right away and put our app through its paces without having to use our template manager directly. Getting to know and using our app quickly is crucial for us –
get in touch
if you have any questions!